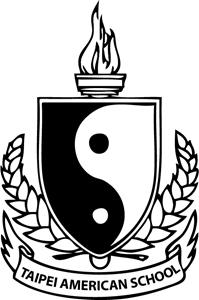 Saigon South International School
Elementary School technology Coach
08/2013 – 07/2018
I Coordinate and facilitate the integration of ICT, 21st Century Literacy skills and 1:1 programs in the Elementary School, serving over 450 students and 45 teachers.

I planned and facilitated Professional Development for faculty on PBL, Inquiry Based Learning and Constructionist approaches to learning.

I helped design and currently Facilitate the ES MakerSpace

I co-plan and co-teach project-based units of inquiry while coaching teachers in embedding authentic use of multimedia, information literacy and technology in the classroom.

I am a member of the ES leadership team, curriculum development framework advisory team and Vietnam Tech. Conference Committee.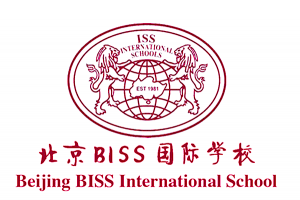 Beijing BISS International School
e-Learning and Technology Coordinator / Media Specialist
08/2011 – 07/2013
Coordinated and facilitated the integration of essential 21st Century Literacy skills across school, serving over 350 students and 40 teachers.

Co-planned and co-taught project-based units of inquiry with PYP and MYP classroom teachers that embed authentic use of multimedia, information literacy and technology in the classroom.

Merged the e-learning and library departments into one collaborative team.

Successfully implemented a 1:1 iPad program in the early years.

Developed, implemented, taught and reflected on the new MYP Design Technology course curriculum.

Coordinated the implementation of PowerSchool

Head of Library-Media Center/Head of Foreign languages

08/2006 – 07/2011
Coordinated the ES and SS media center.

Facilitated the integration of essential 21st Century Literacy skills across all  grade levels, serving over 250 students and 50 teachers.

Managed department budgets.

As a member of the Tech Committee I participated in the creation of school-wide IT plans and policies.

Designed the Media Center website which included a Moodle application for producing internet based courses.

Redesigned the MHS library facilities.

Head of Foreign languages / Grade 11-12 Spanish B (School Years 2009/10 and 2010/11)